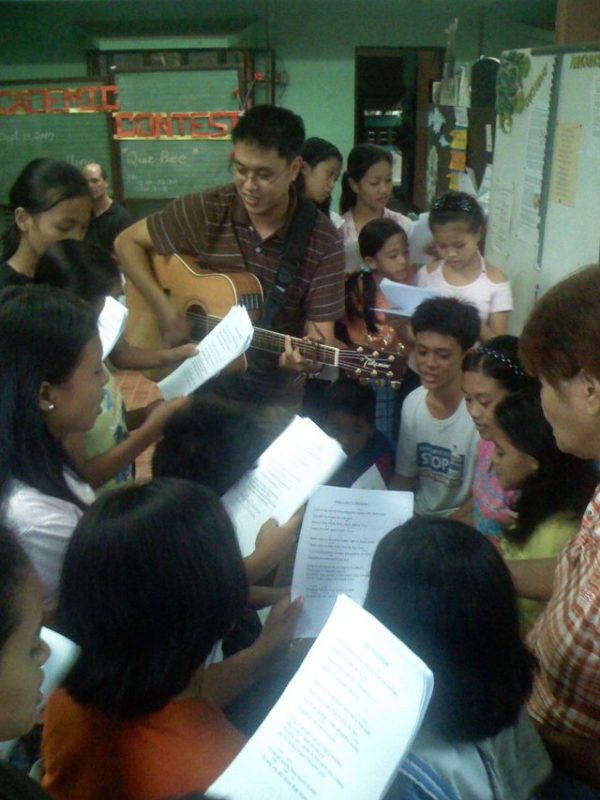 The Radar team just got back from the Philippines yesterday. What a great trip! We were in Sitio Veterans filming some segments for the first Quad DVD [due out January of 2008]. Things went really well and we're glad to be back. If you'd like to keep up with Quad, here's a few links to get you started:
The Quad website is here.
Pics from our trip are here.
Enjoy!