New Discoveries, Almost Ancient Histories
28 Jul 2018
Summer is a perfect time to explore a new part of the country, and canoeing and camping in Northern Michigan is beyond amazing. Wildlife sightings. Picturesque landscape. Water for miles.
Bound in the North by Lake Superior and by Lake Michigan in the East, the Upper Peninsula of Michigan looks spectacular in July.
Lake Superior is gnarly. The world's largest fresh water lake, Superior is clean and clear and deep. So clean, in fact, that Greg bends down to the water and cups his hand till it fills with clear water. He drinks from his hand, because he can. It's impossible not to feel like a kid again.
The only drawback of Northern Michigan are the pesky flies that bite, and the no-see-ums…the little black dots that also peck and bite.
"This place is truly pristine, but everything seems to bite up here," Greg says to himself.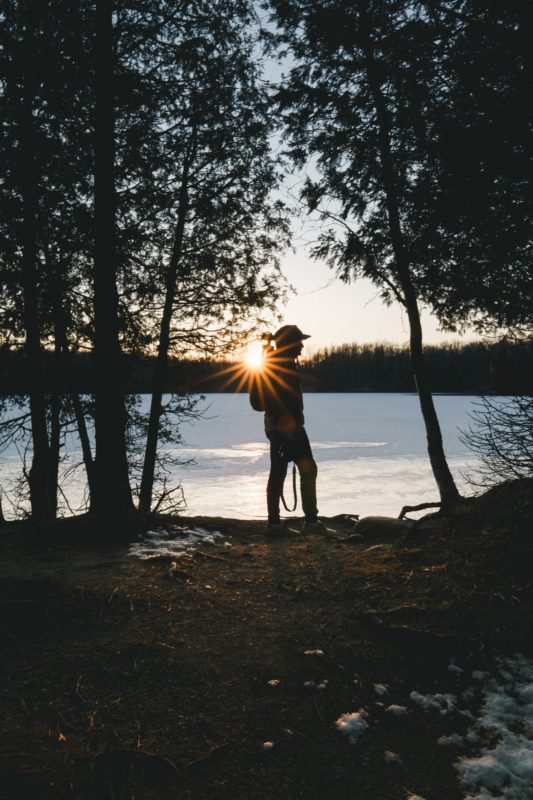 At this moment Greg decides to take a break from the water bugs and investigate an old Finnish settlement he happened upon when hiking. The historical plaque outside a rustic old log cabin intrigued and disrupted him.
The rusty historical sign-post told Greg that rich deposits of copper and iron once attracted large numbers of European immigrants to the peninsula in the 1840s. The log cabin he was standing in front of was once constructed by Finnish immigrants nearly 180 years prior. Insane.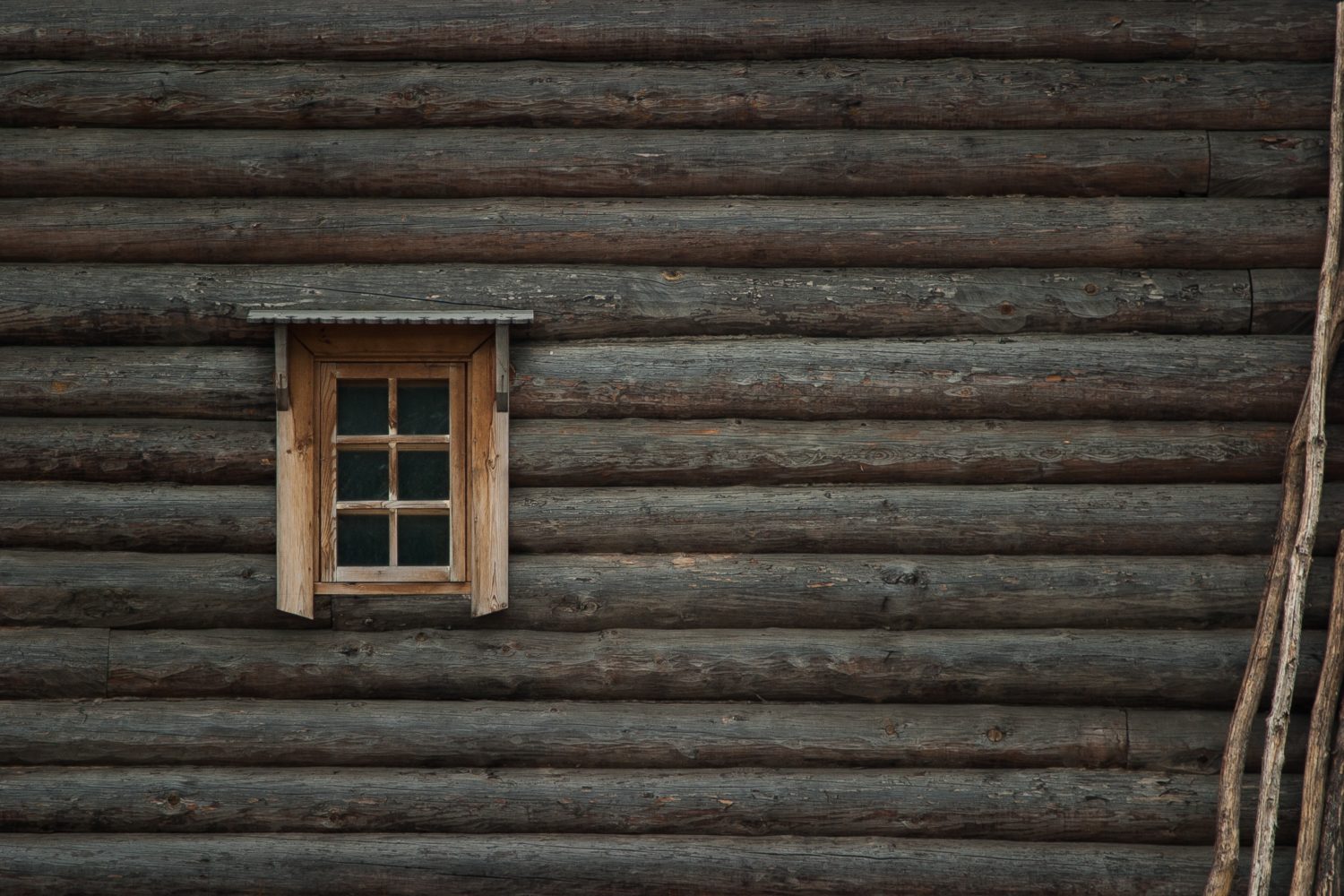 He walks into the preserved log cabin, now a historical site open to the public, and finds a small library archive. He opens a book and starts thumbing through its delicate pages.
+++++++++++++++++++++++++
At Radar, we are convinced that before we can make new discoveries with clients, we first have to remember where we came from. Taking the time to thumb through the annals of our history is extremely significant: it widens possibility for where we can then go in the future.
We are in a time as a company where we're intentionally revisiting the old foundations of the foundations of Radar's legacy. It's like investigating an old log cabin from a bygone era.
That's why the Radar "Roost" (our tree-house like office) is filled with small mementos from the 1930s and 1940s.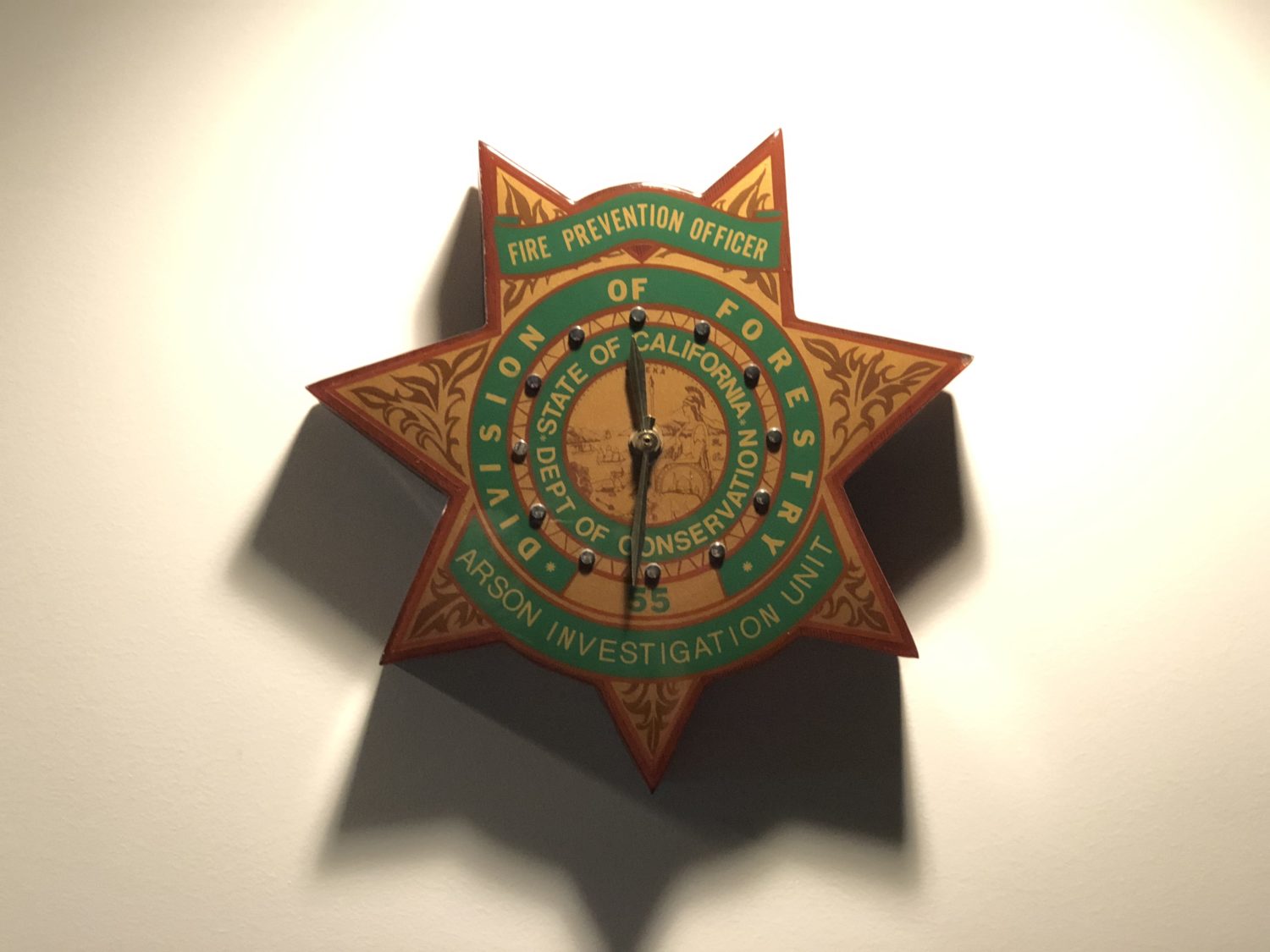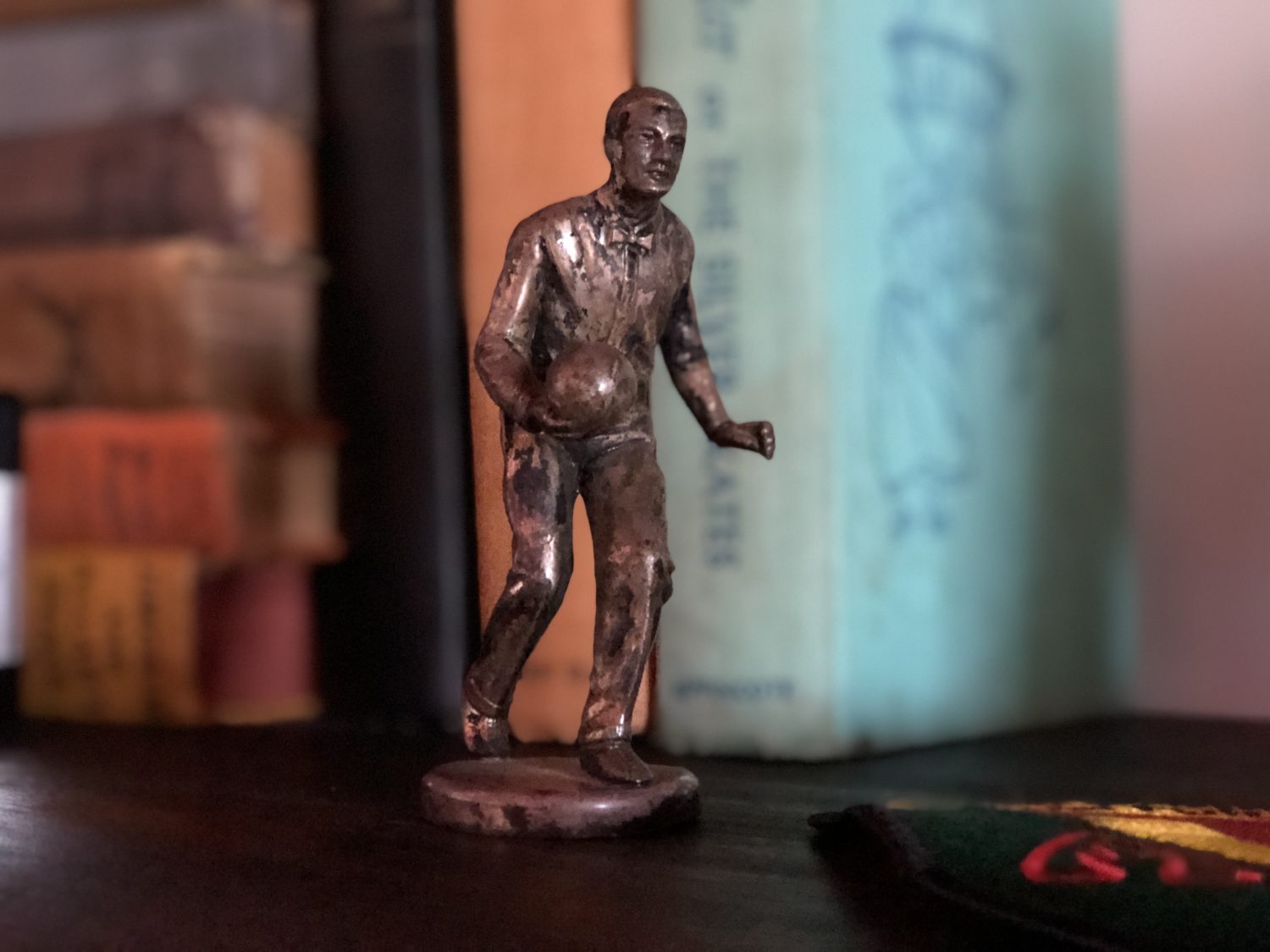 These tiny items are more than what they seem. They are each loaded stories and symbols for Drew, our CEO and CMO, Chief Memory Officer. They speak of the days when his grandfather Richard was fighting fires as a Battalion Chief in the California Forestry Division.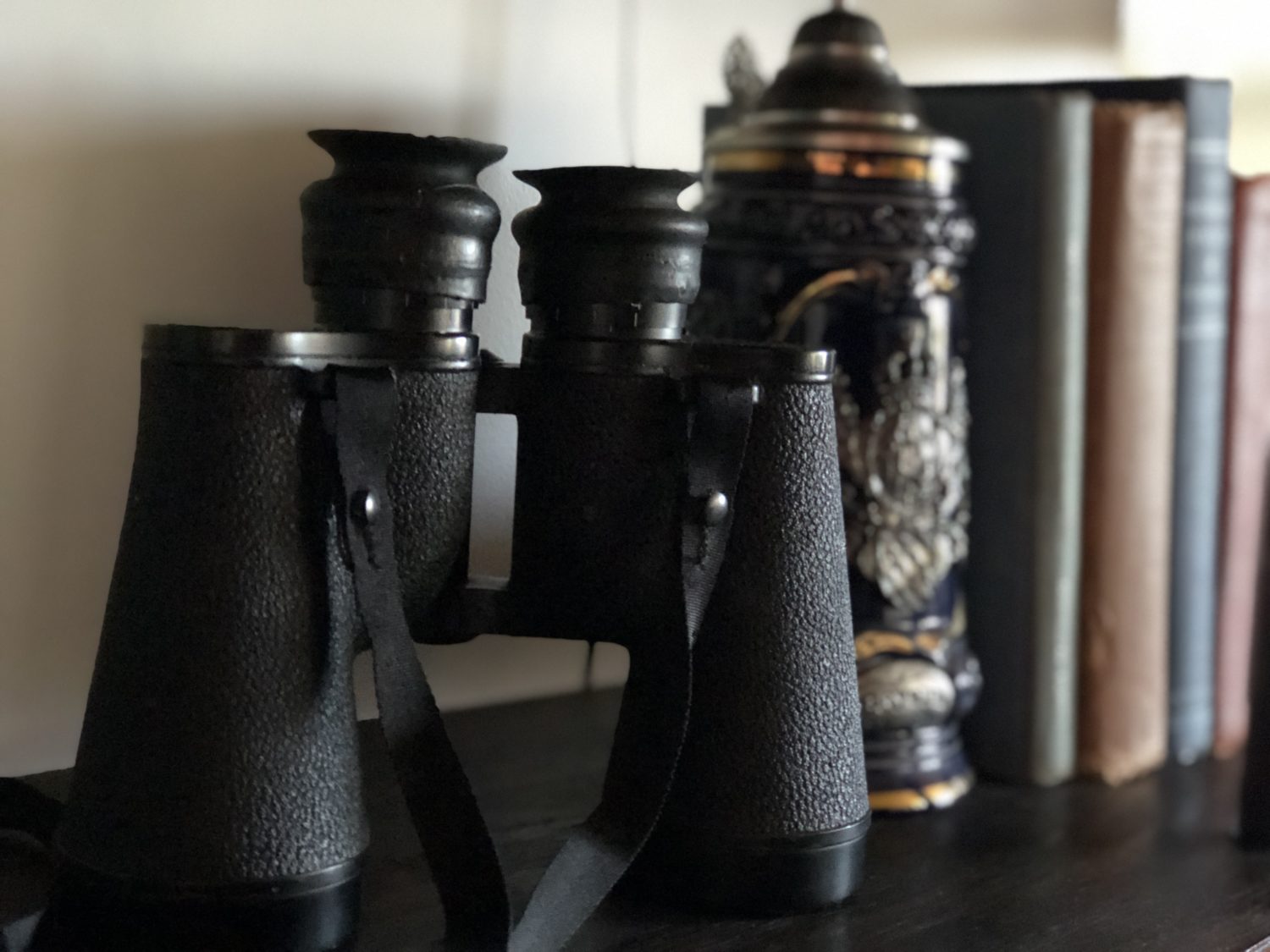 Grandpa Richard's legacy of bringing peace to chaos lives on in how we approach our work with clients. We put out fires and we find solutions when there are none. It all started somewhere.
This post is the twelfth of a multi-part blog series, "The Camping Creative," tying together the tent-pegs of camping and creativity. Read the first post here.