Backpack set out before him, Greg lists out the items in his mind that are essential to his upcoming trip to Kings Canyon National Park in the Sierra Nevada Range outside Fresno, California.
Matches. Check.
Stove and gas. Check.
Rain gear, headlamp, compass and map. Check.
Greg walks with anticipation to his newly organized garage. It's kind of a sacred space…it's the ultimate space for any pro-level camper.
All across America, garages have been dedicated to storing all sorts of gear, whether athletic, camping, or otherwise. Greg decided a while ago that his camping gear would have its own place of honor in his garage so he can easily make a quick get away on weekend camping trips.
Opening the door leading to the garage, Greg admires his prep work. Sleeping mats are rolled and tied, and the tent is carefully wrapped in its case and placed on its shelf. Smaller items are housed in clear tupperware marked with labels of "food prep," "maps," and "water purifier." A large white peg-board with metal hooks hold trowels, trekking poles, a headlamp and water bottle.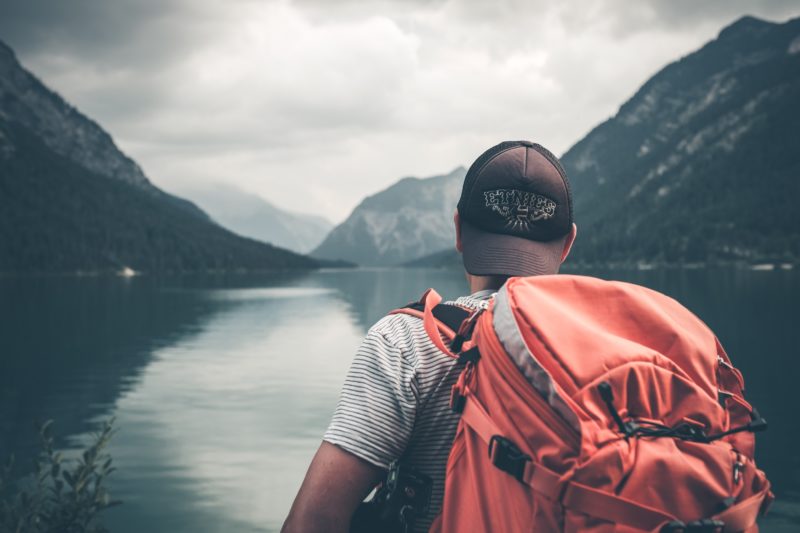 Preparation is such an important part of camping, hiking, and mountaineering. The right tools can make a huge difference to your experience–just like a perfectly stashed raincoat can shelter you in an unexpected storm.
Having the right things in your pack can even save your life! For instance: having a safety beacon in the midst of an avalanche, or having the right water purification tablets if you're stranded out in back-country.
As camping and mountaineering became more of a mainstay in Greg's life, he began to take more frequent trips and decided he'd always be ready at a moment's notice for…just about any scenario possible.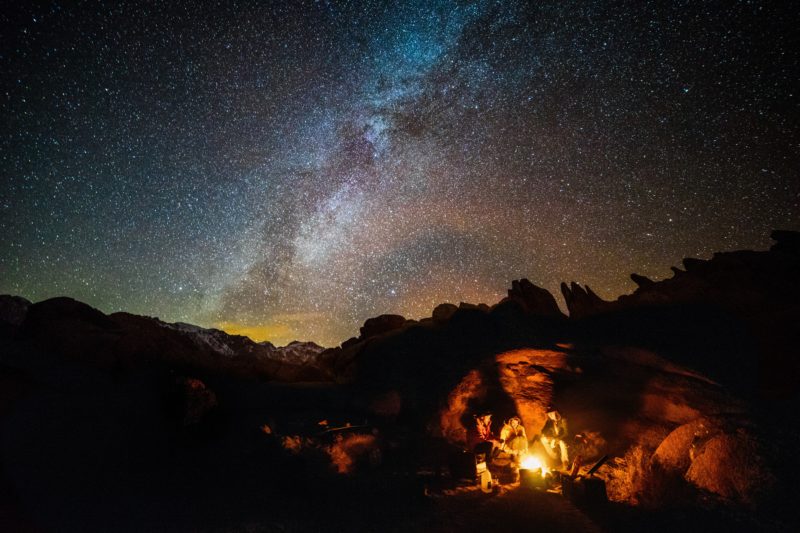 At Radar, we are ready at a moments' notice to curate and customize the most essential "pack" possible for your project.  We pride ourselves on our ninja-like ability to pull together just the right team to perfectly fit your needs (and budget), each one a specialist in their own right.
We live by the wisdom of Louis Pasteur when he said "chance favors the prepared mind." In other words, being ready involves having systems in place that will enable us to act fast, with very little lead-time.  It's part of what makes Radar so nimble and light on our feet.
You'll find us pack-ready for our next adventure with clients, long before we may have even met them. You could say this makes us "adventure-ready" at any moment.
What's in your pack? Could you use some help making sure you have all that you need?
This post is the eleventh of a multi-part blog series, "The Camping Creative," tying together the tent-pegs of camping and creativity. Read the first post here.