60 Interviews in 4 Hours? Radar in Vegas for Jafra
4 Oct 2006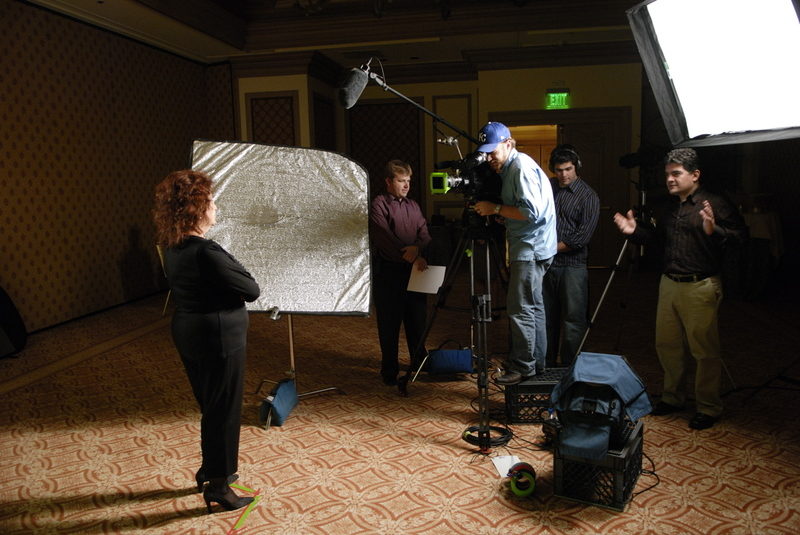 No one said it would be easy: Radar was tasked with capturing more than 60 interviews in less than four hours for Jafra Cosmetics International. Women from all over the world (Mexico, U.S., Switzerland, Italy, etc…) were asked the same question, "How has Jafra changed your life?" The answers (and stories) were nothing short of emotional, funny and inspiring.
Taping took place at the Bellagio Hotel & Casino in Las Vegas and was captured using the Panasonic SDX900 (DVCPRO50) from PGR.
Production stills courtesy of Moses Sparks Photography.