Post-Production Begins on FSI
11 Apr 2006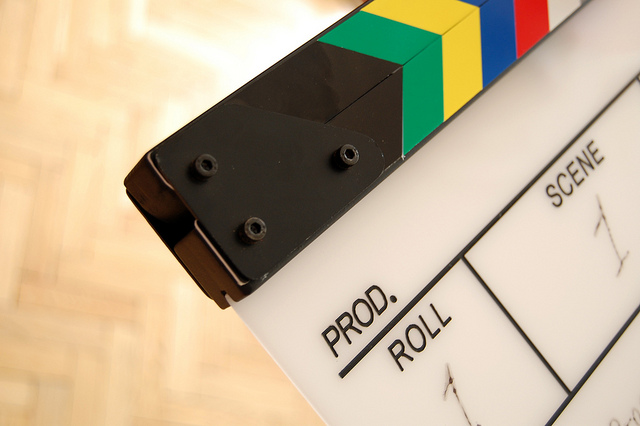 Production wrapped on Tuesday for "FSI: Fraud Scheme Investigation" bringing the total number of production days to six.
RADAR will produce several film posters for Interthinx™ for upcoming trade shows as well as an industry trailer, preparing people for the September premiere in San Diego.
The 30-minute project was shot on two DVCPRO cameras, will be edited using Final Cut Pro and After Effects and 3,300 DVD's will be produced & distributed nationwide.
This "best practice" training film is already receiving rave reviews from industry experts who participated in the filming process as well as staff, cast & crew.
[image used with permission from Creative Commons by Kiril Proskurin]