Not Sure About This: Commercial Pop-Ups on Online Videos?
26 Mar 2007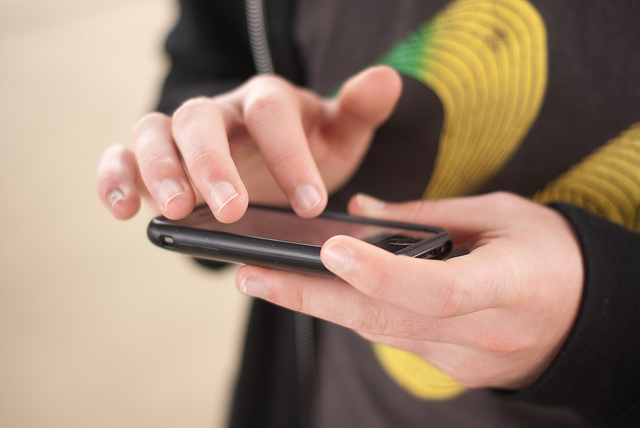 ABC recently told media buyers it is considering inserting commercials directly into its online programming. For instance, commercials would pop out of televisions, cell phones and print ads appearing within episodes of shows such as Ugly Betty and According to Jim, then expand to run in full-screen mode.
We're not sure we're ready for this. What do you think?
[image used with permission from Creative Commons by Tom Newby]