Event Design 2007
23 May 2007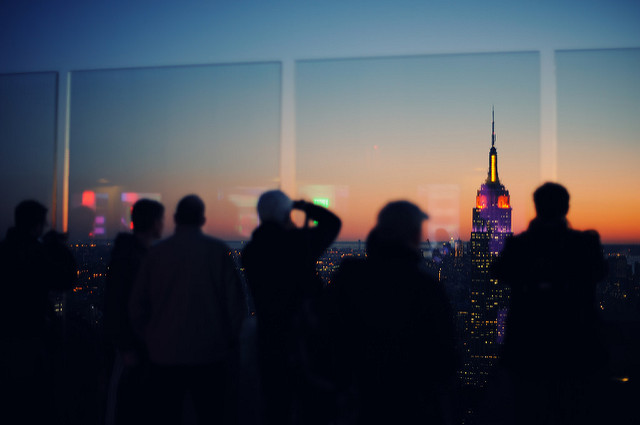 The Second Annual Event Design Conference in New York was really great this year. If you're thinking about going next year, we highly recommend it. Great weather, great location and an incredible lineup of speakers and sessions.
People at Event Design/Friends of Radar: Dan Hanover (Event Design Magazine); Ryan Fellabaum (XL Video); Jesse Seppi and Vivian Rosenthal (Tronic); James Frederick (Landor Associates); Sam Caban (Show Designers); Hillman Curtis (hillmancurtis); Jayme LaForest & Michelle (GO West); Irma Hardjakusumah & Tony Timms (Ethos Design); Margaret Aro; Davin Reich; Diane Murphy (Robert Boyett Theatricals); Steve Hand; Julie Johnston (Filmcore); some of the 53rd Street Girls.
Where You Could Find Us: kittichai, Thombar and rooftop bar (60 Thompson); Washington Square; SoHo; Midtown; The New School; Lucy's in the East Village; Wined Up; momofuku (the smaller one); Burger Joint (of course); Joe Jr's (6th & 12th); Pen-Top Bar and JFK Terminal 9 (Dear Tronic: check the monitors in the walkway, they're glitching again!).
Click here for highlights.
[image used with permission from Creative Commons by Ralph Hockens]